Selling Real Property In Probate
Executors, Administrators, Trustees, and Conservators, we are here to help you navigate the often unfamiliar waters of managing the sale of real estate.
Real property is often the most valuable asset of an estate.
When we get appointed as a personal representative we become an officer of the Court.
As officers of the court, we assume duties and liabilities in managing the estate. The duties involve a high standard of care when dealing with someone else's property.
This means one must be cautious in how they manage the estate's assets, including the sale of real property. You want to exercise prudent care in who you hire.
If your loved one owns real property in the State of California, County of Santa Clara, we will work with you and the probate attorney, and manage the probate sales process every step of the way.
If the decedent owns real property in another county or state, we will facilitate the process of liquidating the real property by referring to a probate agent in the county or state.
---
Consultative Approach to Probate Real Estate Sales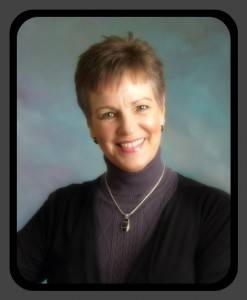 Kathleen worked in real estate for over 10 years before she specialized. She was drawn to probate after her sister passed away in April 2014. Her sister was 63 years young. Her death was sudden and unexpected.
Kathleen managed her mother's care for 10 years. Deciding to transition her 96-year-old mother into hospice care was the hardest thing she had ever done in her life.
While Kathleen may not know what you are dealing with, she knows what she felt like losing family members and dear friends. Her compassionate heart and probate expertise creates a winning combination for her clients.
Among the many things that set Kathleen apart from the massive sea of real estate agents is she is a protector. She is strong and compassionate with a kind and caring heart. Her kindness must not get confused with weakness.
Kathleen is not here to sell anything. She consults with people to determine their specific needs, wants and desires. If she cannot fulfill them, or reach a compromise, she lets people know.