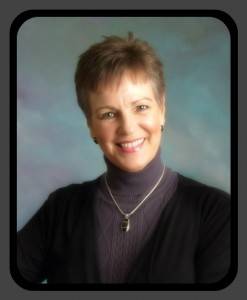 If you, or anyone you know, need help selling probate real estate, then you are definitely in the right place.
The numbers listed below ring directly to Kathleen. If for any reason she is unable to answer your call, then simply leave a message. She will return your call or respond to your email generally within 2 hours. Calls and emails received after 6 p.m. may be returned the following business day.
If you prefer you may request a consultation by completing the form below.
Real Estate Brokers and agents are not licensed to give legal advice. If the help you need is legal in nature then
Your request will be directed to a licensed California attorney.
Kathleen Daniels
California Real Estate Broker
KD Realty in San Jose
CA DRE# 01366594
Office: 408.972.1822
Cell: 408.499.8751