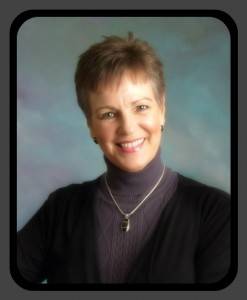 If you, or anyone you know, need help selling probate real estate, then you are definitely in the right place.
The numbers listed below ring directly to me. If for any reason I am unable to answer your call, then simply leave a message. I will return your call or respond to your email generally within 2 hours. Calls and emails received after 6 p.m. may be returned the following business day.
If you prefer you may request a consultation by completing the form below.
Kathleen Daniels
Independent Broker-Owner
KD Realty in San Jose
CA BRE# 01366594
Office: 408.972.1822
Cell: 408.499.8751