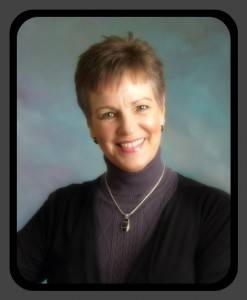 The best way to contact Probate Real Estate Agent, Kathleen Daniels, is to complete the consultation request form below or if the matter is urgent, call either number listed below. 
If you, or anyone you know, need help selling probate real estate, then you are definitely in the right place. We have extensive probate realtor training and experience listing probate homes for sale. 
The numbers listed below ring directly to Probate Realtor Kathleen Daniels. If for any reason she is unable to answer your call, then simply leave a message. She will return your call or respond to your email generally within 2 hours. Calls and emails received after 6 p.m. may be returned the following business day.
If you prefer you may request a consultation by completing the form below.
Real Estate Brokers and agents are not licensed to give legal advice. If the help you need is legal in nature then CLICK THE REQUEST LEGAL HELP BUTTON BELOW. 
YOUR REQUEST WILL BE FORWARDED TO A LICENSED CALIFORNIA ATTORNEY FOR A RESPONSE.
 PLEASE ALLOW 24-48 HOURS FOR A RESPONSE.
Attorneys work normal business hours which are Monday – Friday from 8:00 am to 5:00 pm excluding holidays.
Kathleen Daniels
California Real Estate Broker
KD Realty in San Jose
DBA, Need Probate Help &
Probate Real Estate Services
CPRES
CA DRE# 01366594
Office: 408.972.1822
Cell: 408.499.8751
IF YOU NEED LEGAL HELP OR ADVICE FROM AN ATTORNEY, CLICK  THE REQUEST LEGAL HELP BUTTON ABOVE. 
TO REQUEST A REAL ESTATE CONSULTATION WITH KATHLEEN PLEASE COMPLETE THE FORM BELOW.