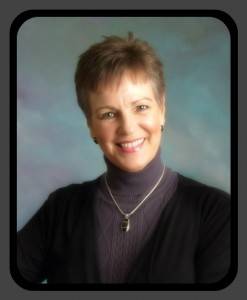 There are many reasons to hire Certified Probate Agent Kathleen Daniels. Kathleen's background includes working with top Silicon Valley law firms as a Probate and Estate Planning Paralegal and Fortune 100 companies as a Paralegal and Contract Manager.
She is a licensed California Real Estate Broker that owns and manages a boutique brokerage that specializes in probate real estate.
Certified and extensively trained in probate real estate she possesses specialized knowledge of the probate sales process, the probate timeline, and is experienced in probate sales.
Kathleen works collaboratively with probate attorneys who greatly appreciate working with an experienced probate real estate agent. Organized planning and highly efficient systems save time – and time means money.
Executors and Attorneys want to work with Kathleen Daniels because she has a thorough understanding of the probate real estate contracts, probate disclosure requirements and probate disclosure exemptions.
When the probate court appoints an Executor or Administrator as the personal representative of an estate, they become an officer of the court and accept certain duties and responsibilities. If an Executor hires a real estate agent that does not have specialized knowledge, training and experience in probate sales, and that agent's lack of knowledge causes delays that cost the estate time and money, then the ability of the Executor to perform their court appointed duties may be called into question.
While there are no specific requirements for an Executor to hire a Certified Probate Real Estate Agent, an Executor does have duties and responsibilities to the Court. It simply makes sense to hire a certified probate agent to manage the sale of real property.
Add Kathleen's experience as a top negotiator to her keen market knowledge and her track record, and you have the perfect formula for a successful probate sale.
If you are looking to hire a probate agent with experience and confidence, then hire Kathleen Daniels. You have nothing to lose. Kathleen is so confident that you will be pleased with her services she offers a Satisfaction Guarantee. If you are not completely satisfied with Kathleen's service, then you may simply fire her prior to entering into an agreement to sell the probate property.
Call 408-972-1822 for a phone consultation.